Autoimmune Disorders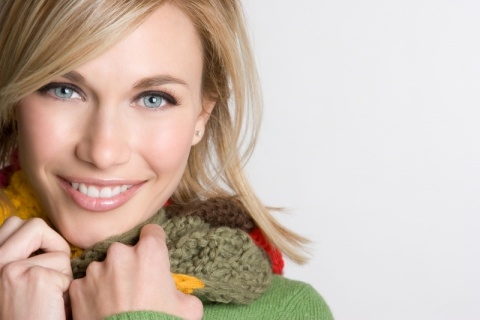 "It is estimated that over 23 million Americans suffer of an autoimmune disease and 78% are women."
At Holistic Specialists we utilize a revolutionary new paradigm of treatment called Functional Medicine to find the root cause of autoimmunity and address the causing factors of the disease.
It is recognized that auto immune disorders are the results of:
Genetics
Environment (yeast, fungi and parasite infection, heavy metals, food sensitivities, chemical substances)
Increased intestinal permeability
Once the immune system learns how to attack the body it cannot be reversed. There is no cure. However, finding the root causes that push the immune system to become over active, through functional medicine analysis and treatments, it is possible be in permanent remission and live a vibrant life free of symptoms as long the triggers are avoided.
The benefits of Holistic Specialist's functional medicine program include:
Laboratory test to find the root cause of the disease
Identifying the triggers that make your immune system over active
Customized programs, we treat you not the disease
Help to live a vibrant life, symptom free
Better overall health and vitality
A completely natural treatment
Our clinics serve Miami, Aventura and Hallandale Beach. Contact us now and we will help bring about the change you have been needing.